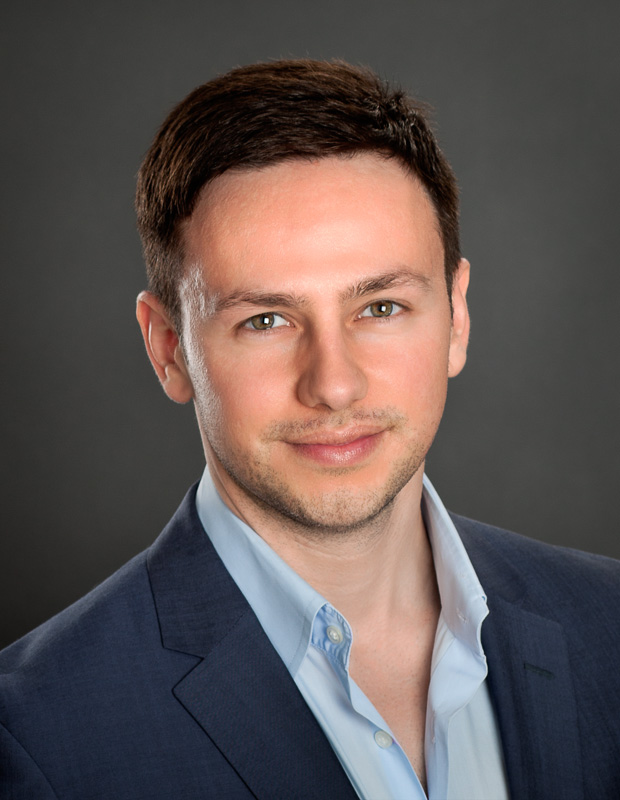 ---
Like many Mortgage Brokers, Demos Vasilakos entered the industry in order to help people avoid the limitations set by traditional banks and financial institutions. Recognizing that these lenders can only provide the best available option from their own products to a client, Demos was motivated by the fact that he had the ability to help Canadians find better matches and better rates.
After 16 years in the mortgage industry, Demos still operates under the same principles today, and it's helping people get ahead in life as a result of them that he most enjoys about his job. His educational background studying business at Ryerson University, and the completion of the PFP have made him a knowledgeable source to many clients in the Greater Toronto Area during his long career.
Working in the highly competitive local industry has given Demos the opportunity to work with and assist clients from a variety of backgrounds, and with very different mortgage needs. He's a well-rounded Mortgage Broker with experience helping people purchase investment properties through commercial lending. He has also worked with individual homebuyers with bad credit, and those in need of financial planning assistance, and advice on choosing and obtaining private lending.
As an integral part of the Mountainview Mortgage team, Demos Vasilakos is looking forward to a future doing more of what he loves – helping people become successful in their financial endeavours. Certainly, your own goals must align with his, so contact him today to receive assistance in reaching your personal dreams.